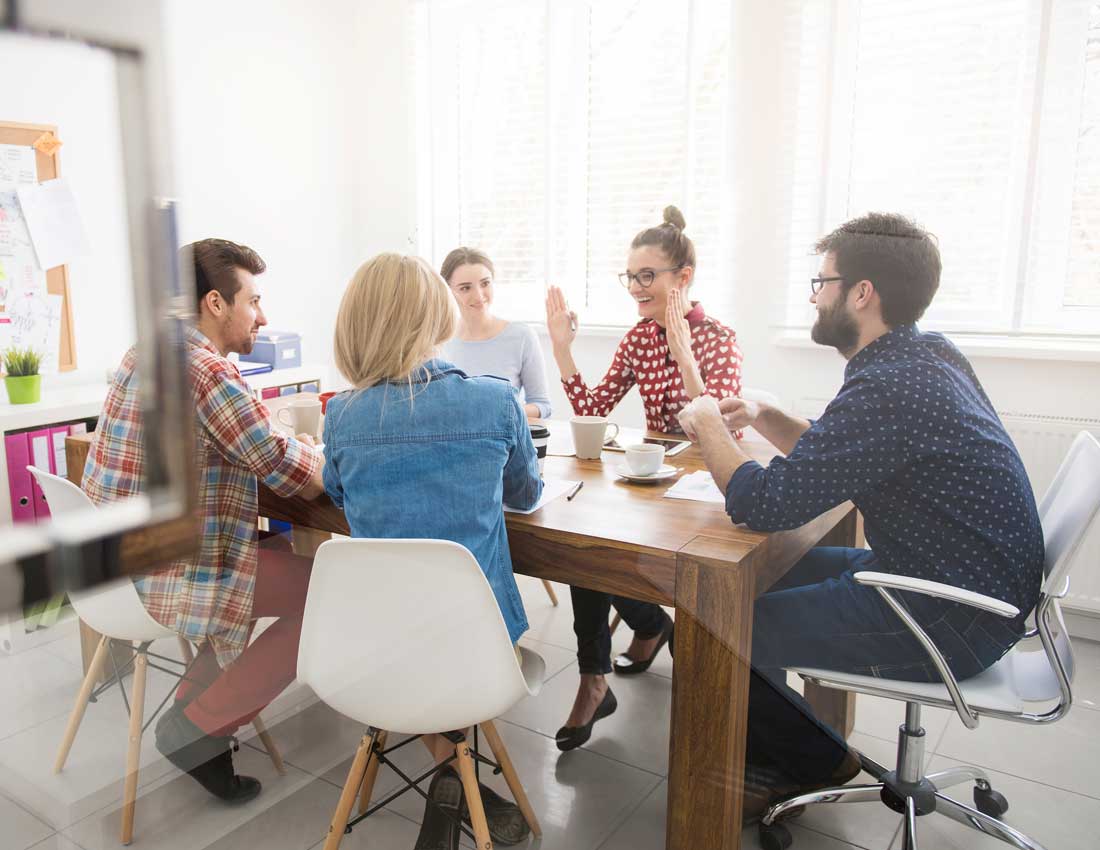 IT Helpdesk and Support is for businesses that want experienced, trusted professionals to assist your team and fix a specific issues as they arise (network issues, server down, computer not booting, virus, data recovery, general assistance) or perform a requested task. We are called upon when a problem occurs so that we can provide the level of support for your staff  when needed. If you are looking for our fully managed services click here.
Who is the service for?
This service is for all business customers that provide their own proactive steps to keep their network safe or have hired IT staff onsite. Businesses are given priority and emergency over our residential services.
It Support For Business
We're Here To Help
We provide you remote, on-site or phone support to assist you with your IT needs or issues.
Need your employees to have technology support? We can make sure your staff is productive and onsite.
Do you have special needs but are not looking for fully managed services? We can setup a service level agreement with a prepay option to save on hourly rate costs. Contact us to review your needs.
We offer business clients emergency service Monday-Friday 9am to 5pm for clients without a service agreement. Call us at 800-642-3148
Reach out to us and let us know what goals and needs you have and we will put together a solutions that fits your needs. We look forward to taking care of your technology.